Hey everyone,
This got a mention in Scouting reports a few days back, but I thought I ought to bung it in Commercial, seeing as it's a KS...
Anyway, we're expanding the Burrows & Badgers anthro minis range:
https://www.kickstarter.com/projects/oathsworn/burrows-and-badgers-fur-and-feathers-anthro-miniat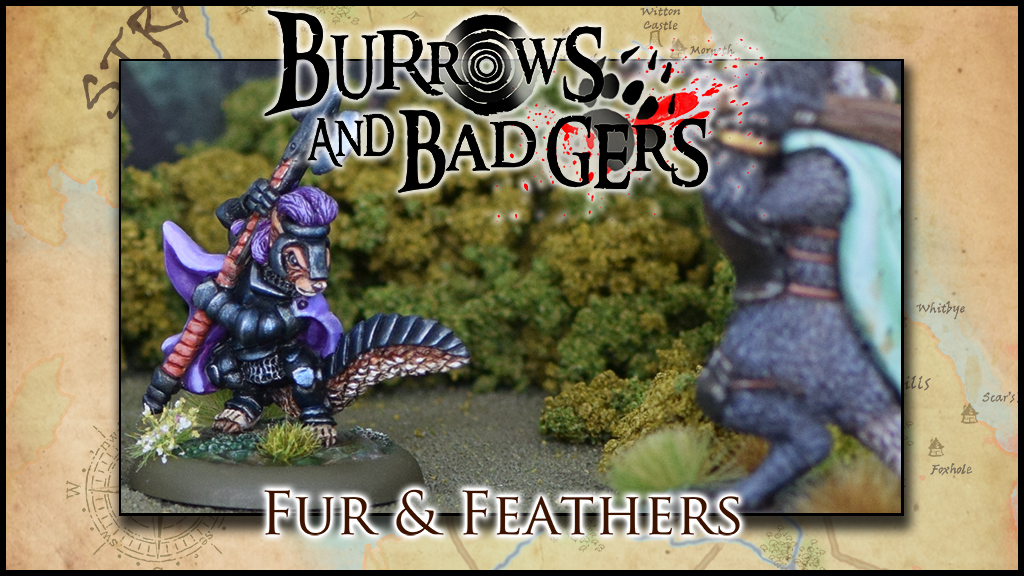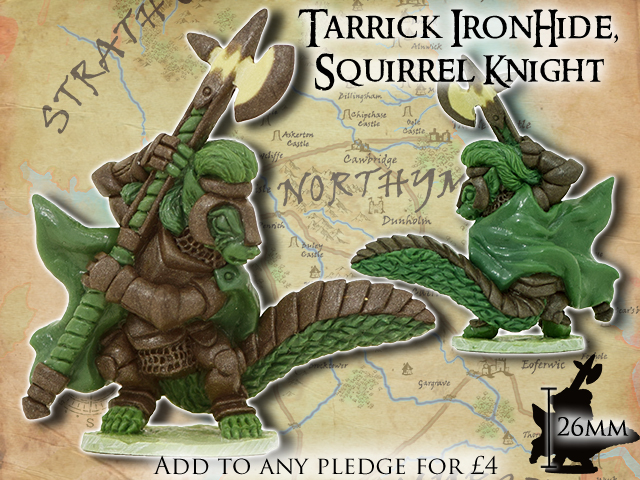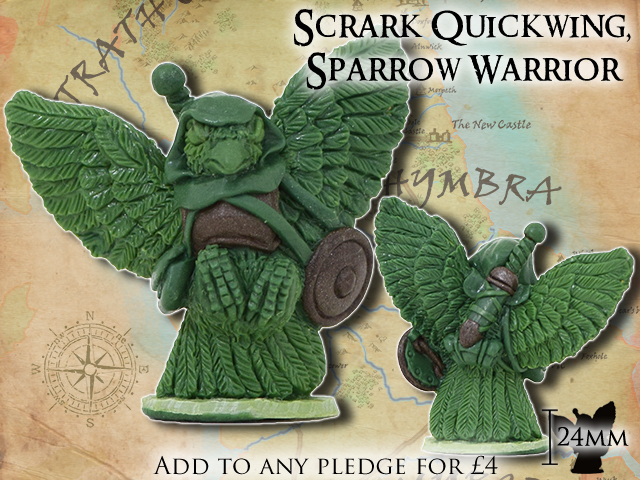 Lots more pics on the KS, obviously! I'll post some more here later.
cheers
Michael