A big chunk of the historical samurai offerings in this showcase were shamelessly stolen from
carlos13th's thread on LAF
, but I thought it would be nice to mirror and expand the list, as I have some interest in these figures as well. Also, I'll be saving images locally so if they expire on the vendor sites, they'll still be available for posterity.
25mm-28mm-32mm (Ish)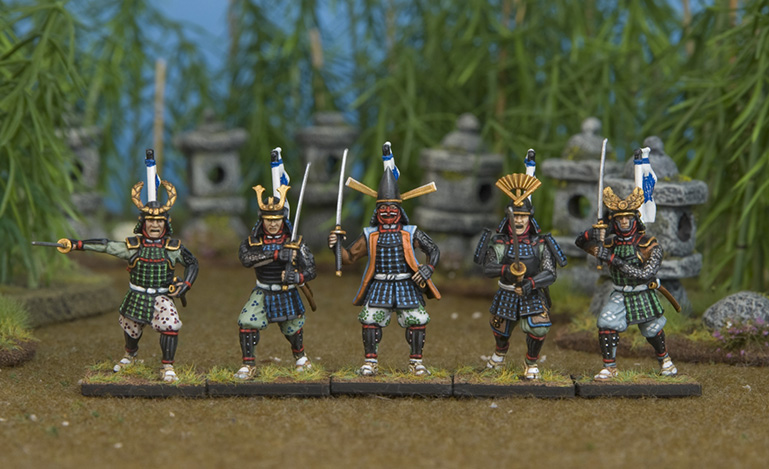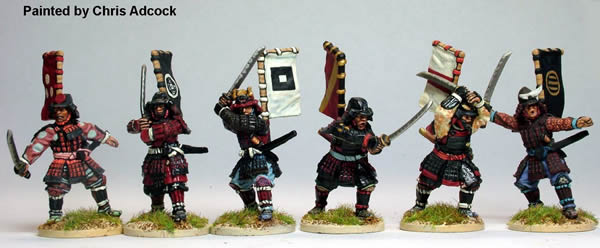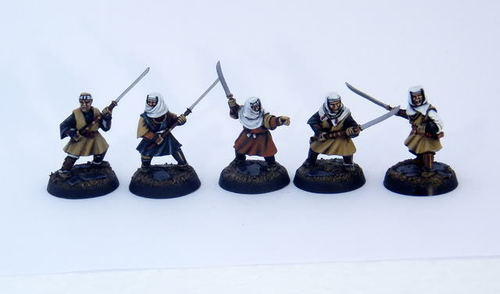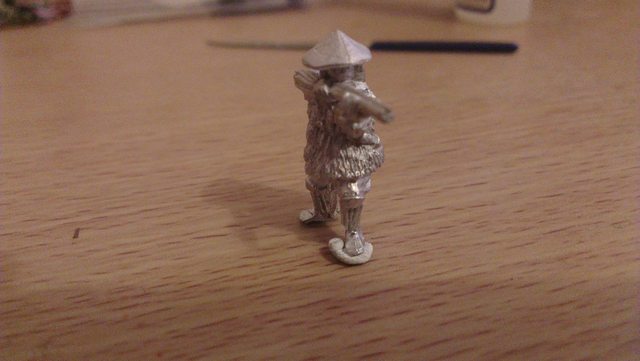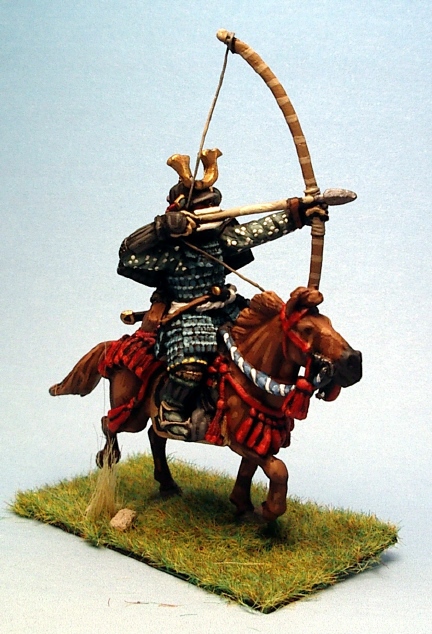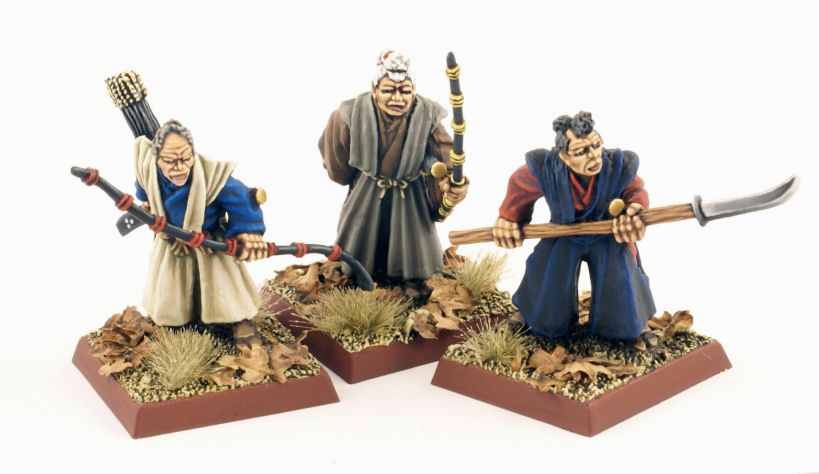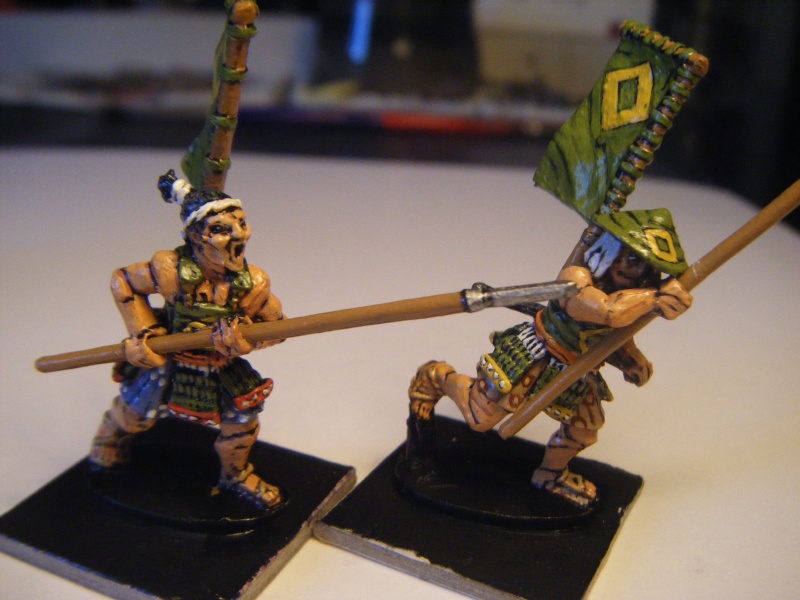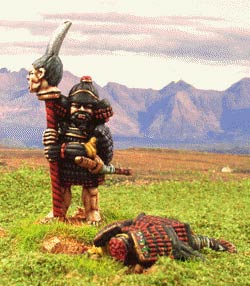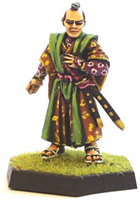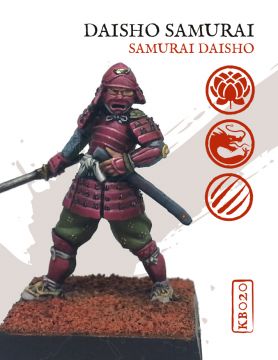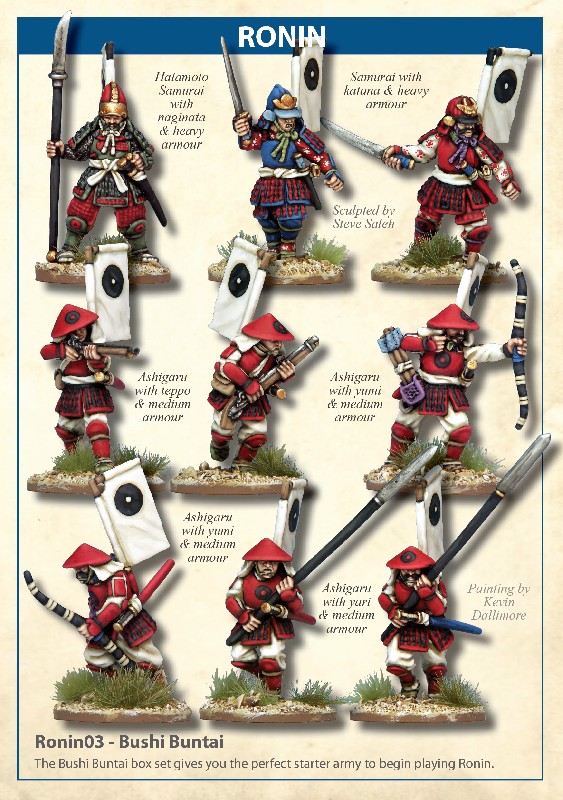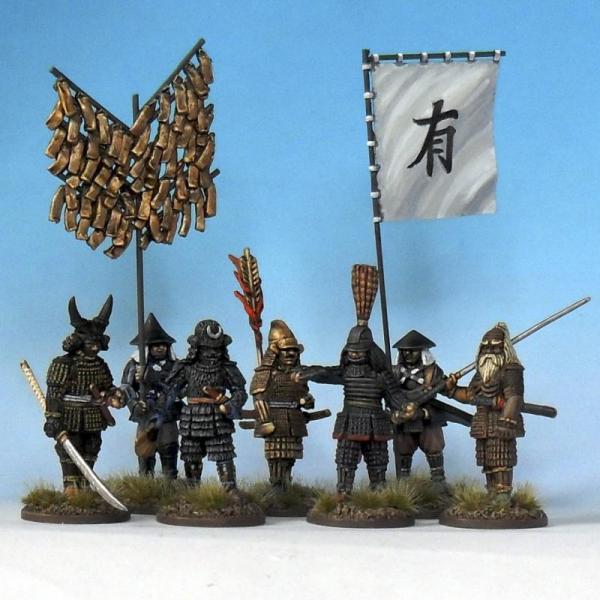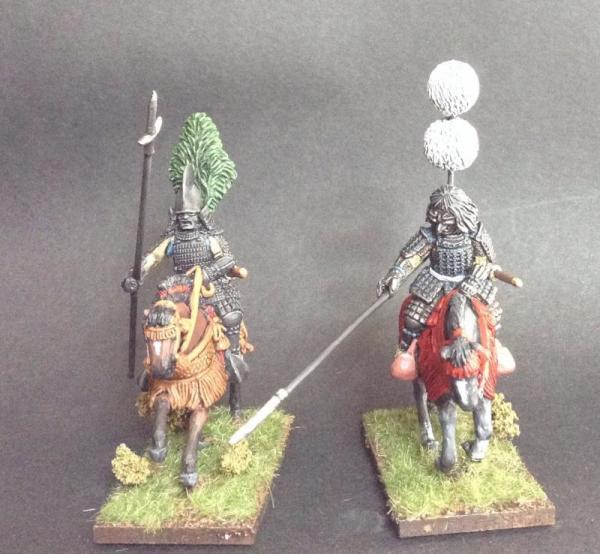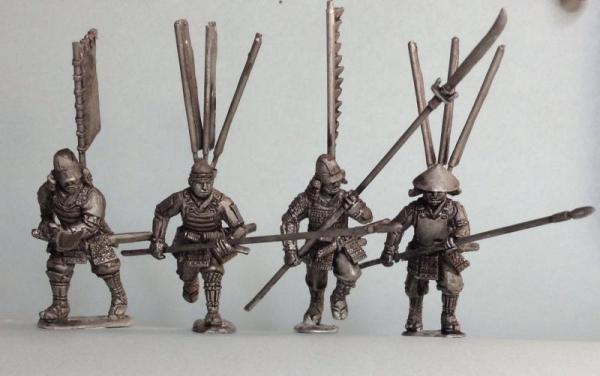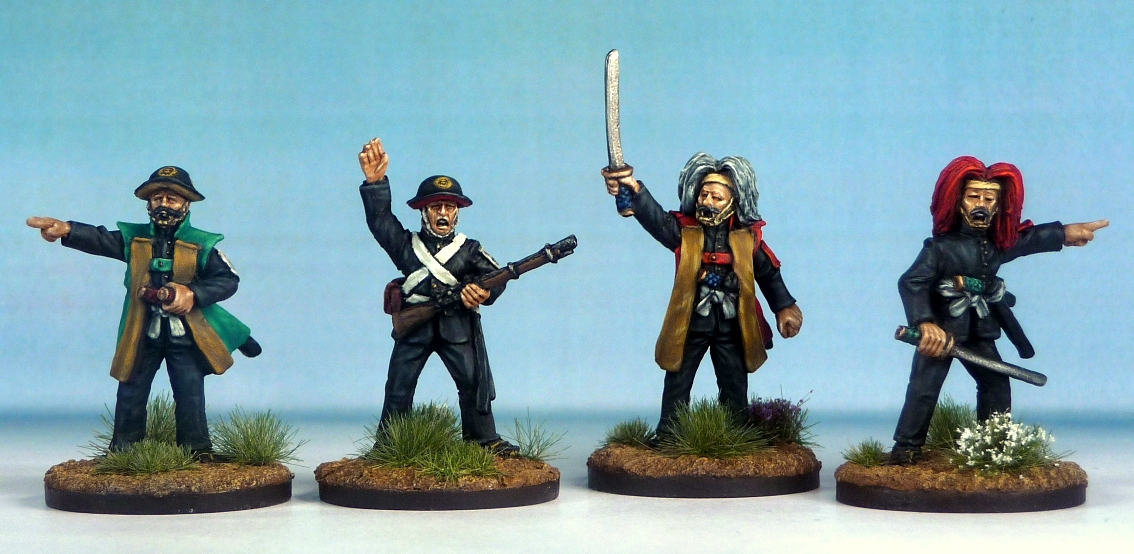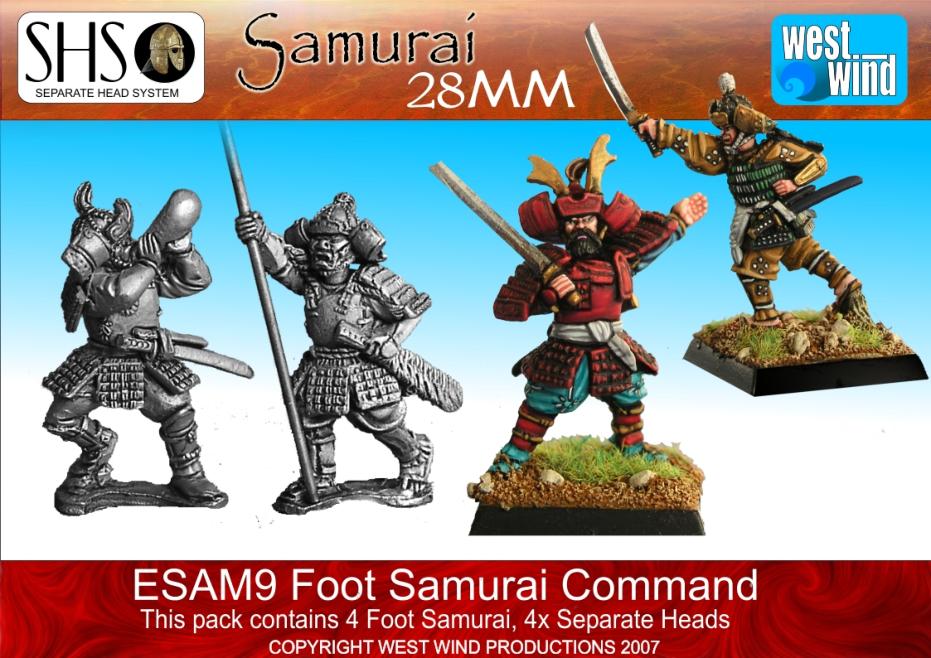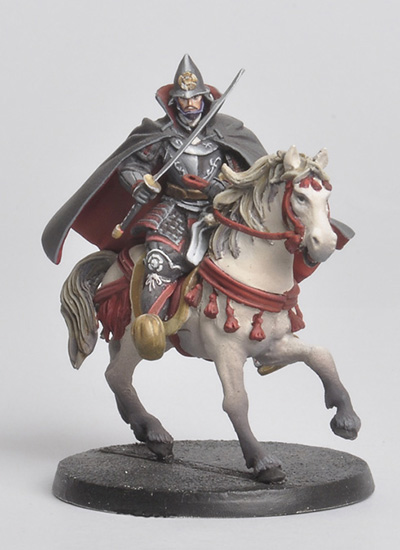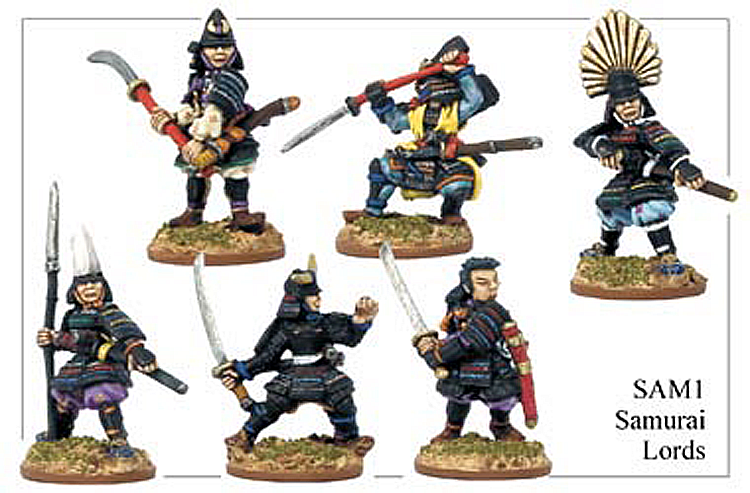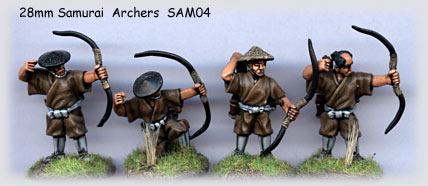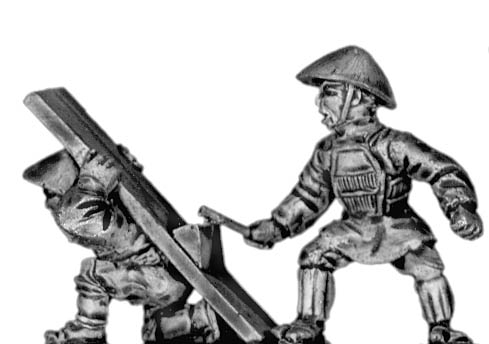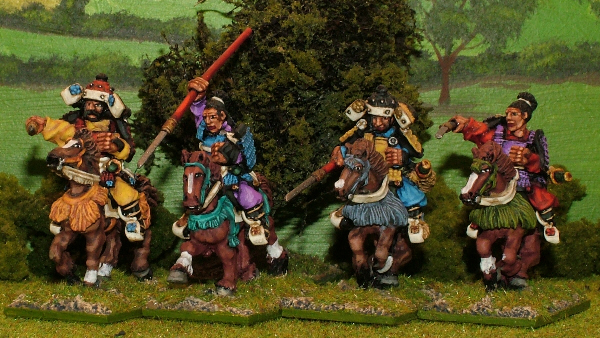 Before Infinity, Corvus Belli had a great line of skirmish fighters called War Crow. They spanned several styles, but there was a fantasy samurai faction that offers some great character figures. (~32mm)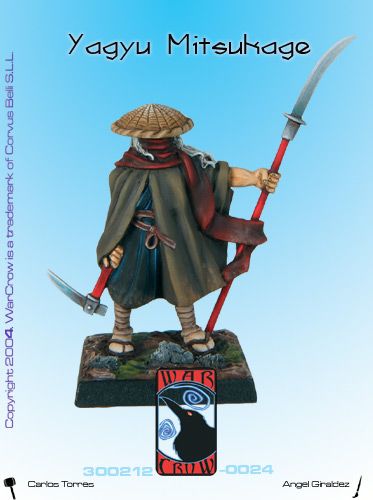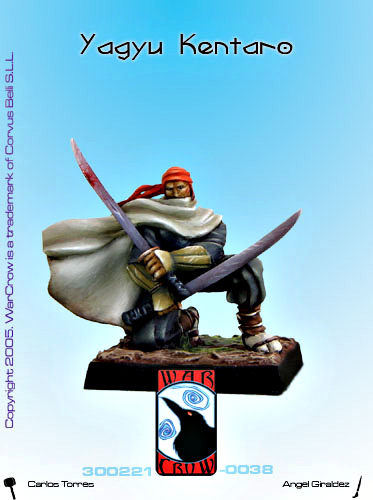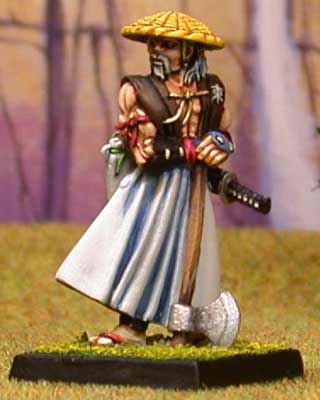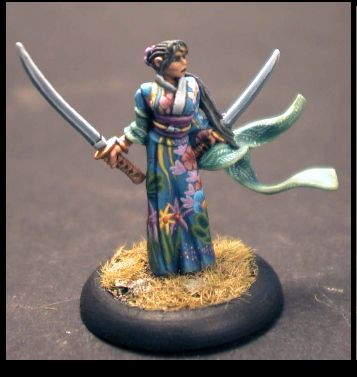 G.C.T. Studios has recently launched Bushido, in the 5-6 faction skirmish game style that has become so popular of late. Due to the variety of the factions (undead, demons, humans, etc) it is a good line to find some more fantastic figures, several inspired by traditional japanese mythology.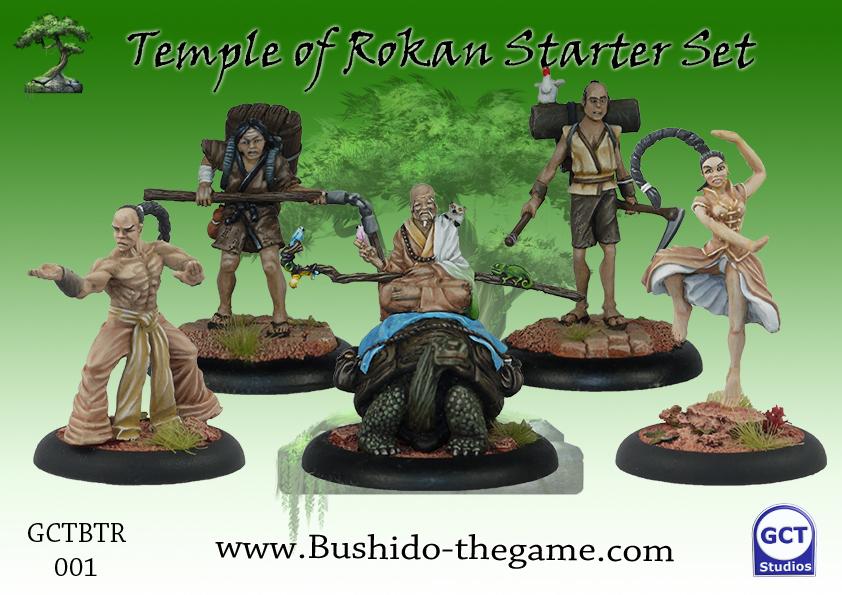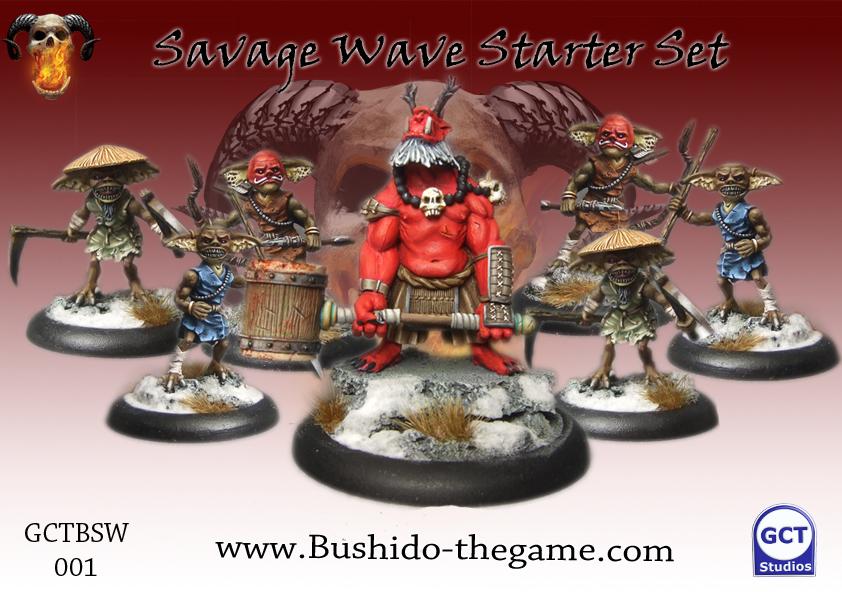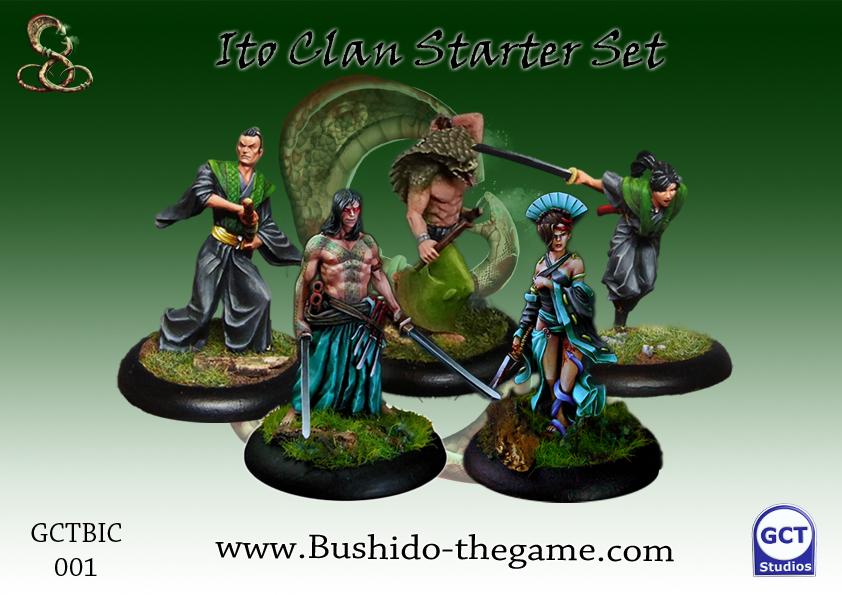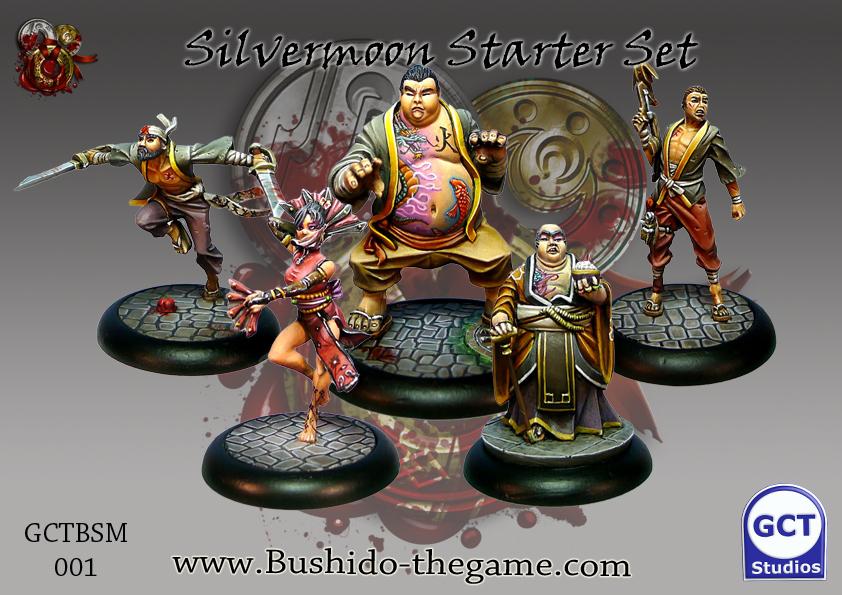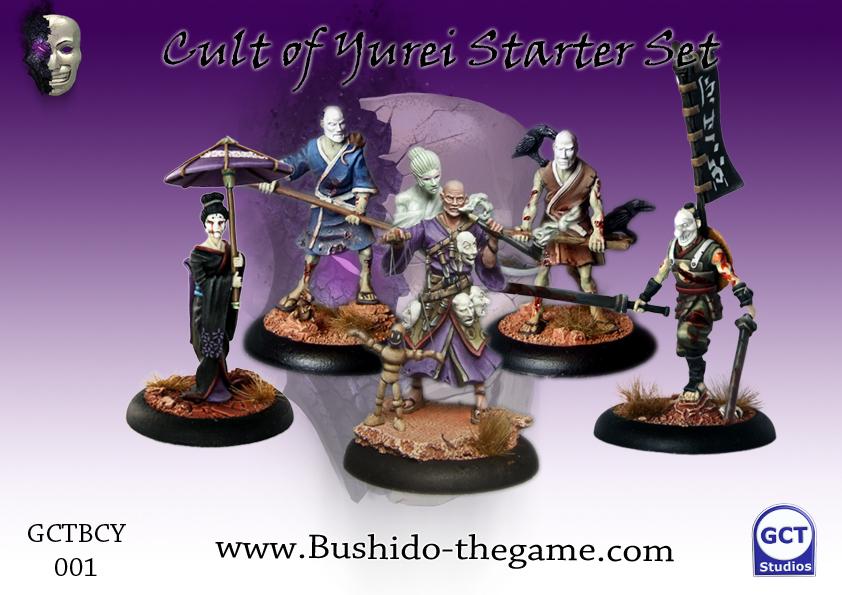 Originally produced by AEG alongside their Legend of the Five Rings card game, Clan War was one of the first to try and fail to offer an alternative to warhammer, all in a fedual japanese fantasy setting. They had a host of good sculptors and produced a tremendously wide range. The game was a flop, but the quality of the figures escaped no one and they've retained a consistent second hand market, as well as the molds being picked up at various times by a handful of other companies. Reaper had them for a while, and now
Valiant Enterprises
is offering what appears to be a considerable chunk of the original range, including humans, undead, goblins, naga, etc.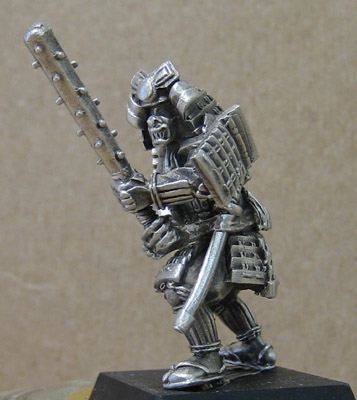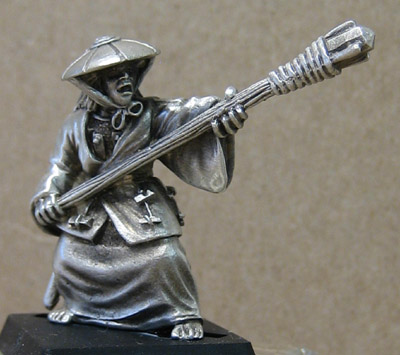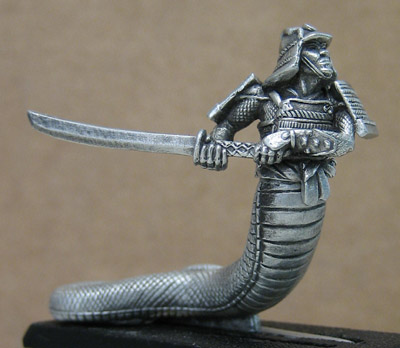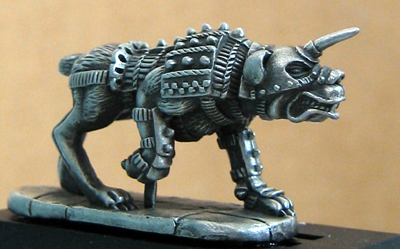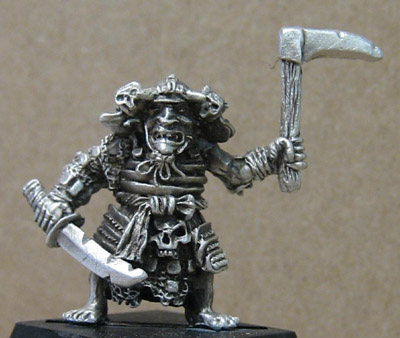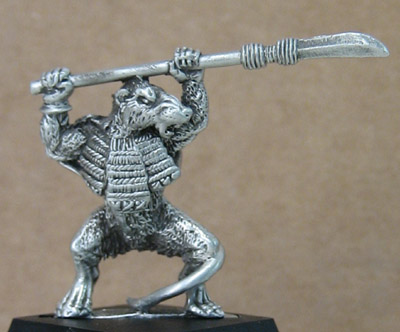 Immortals
faction was primarily Chinese influenced, but there are some figures to be found that can work for pan-asian or japanese themes.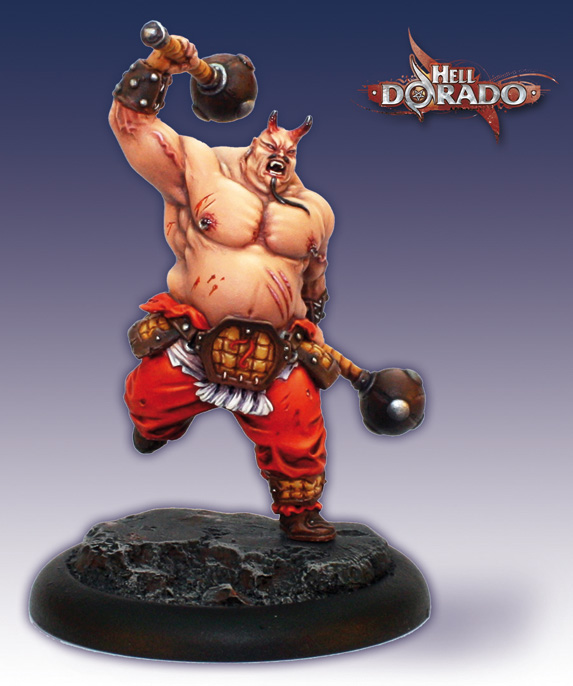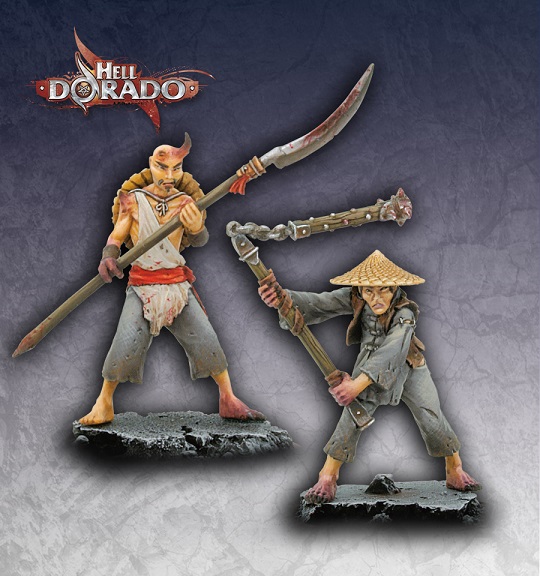 Another faction fighting game, this time in a more anime style. There are some asian themed figures, as well as plenty of generic magical fighter/avatar type figures, if you need fantastic heros.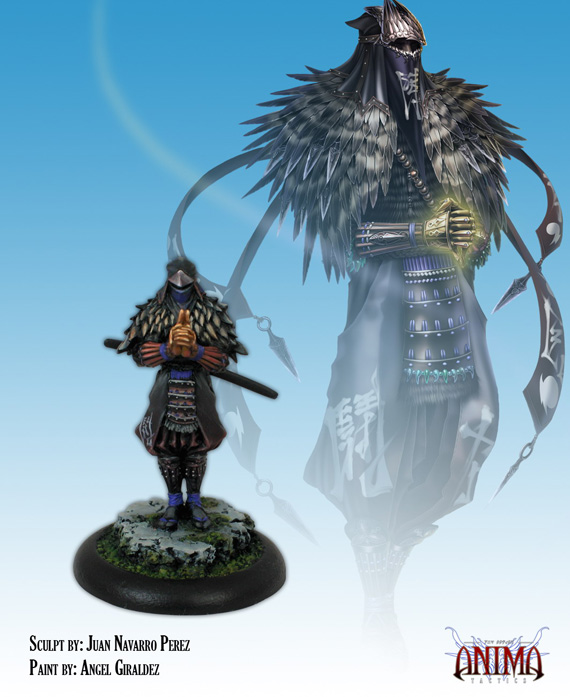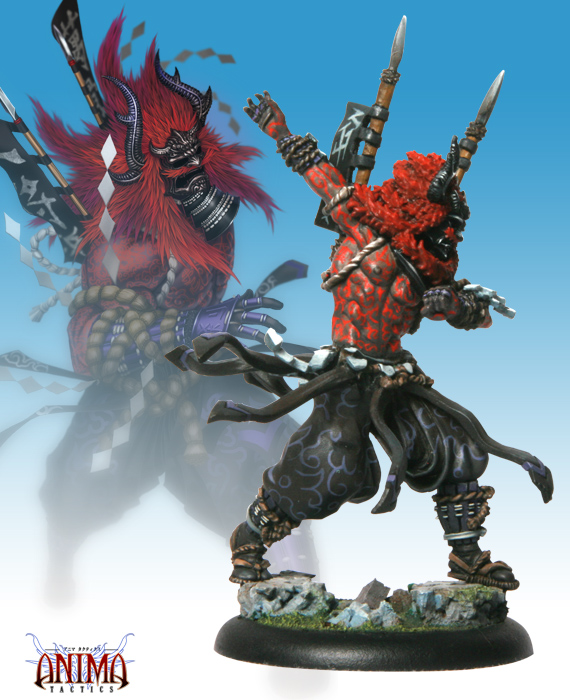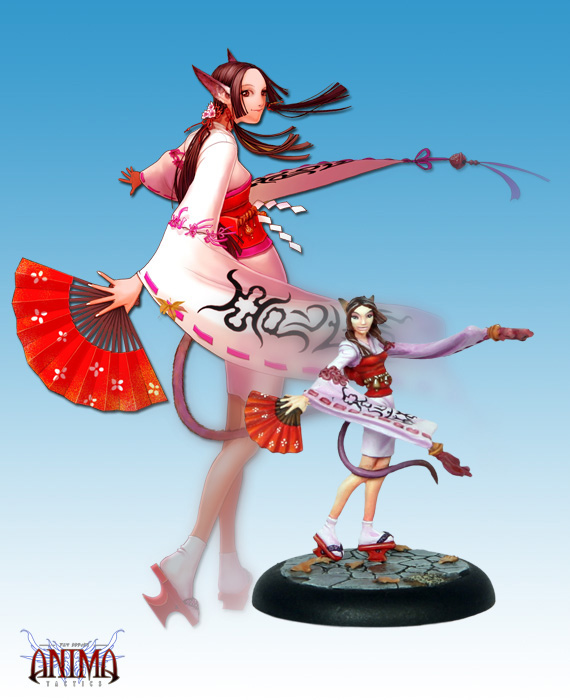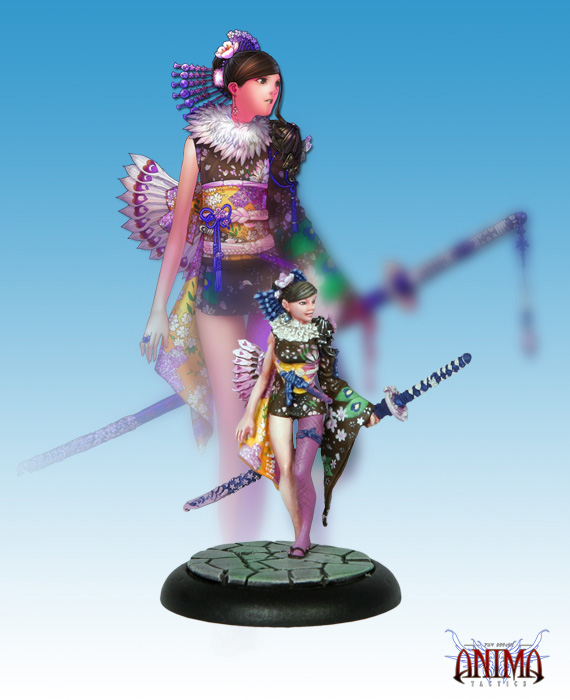 Another defunct Chinese themed skirmish warband. There are a few here that can be used in Japanese, or more broadly asian fantasy projects.
(note: No one that I can find is currently producting this range, though several retails still carry them)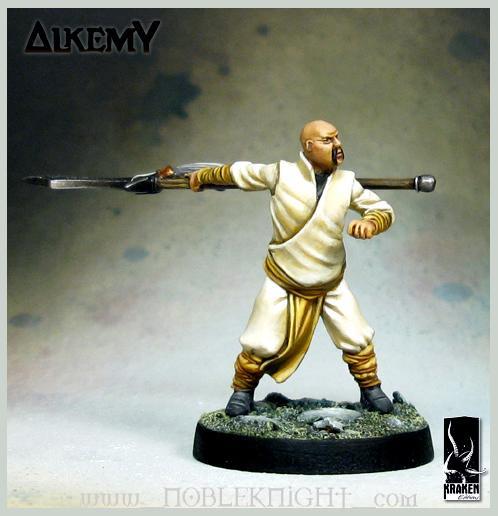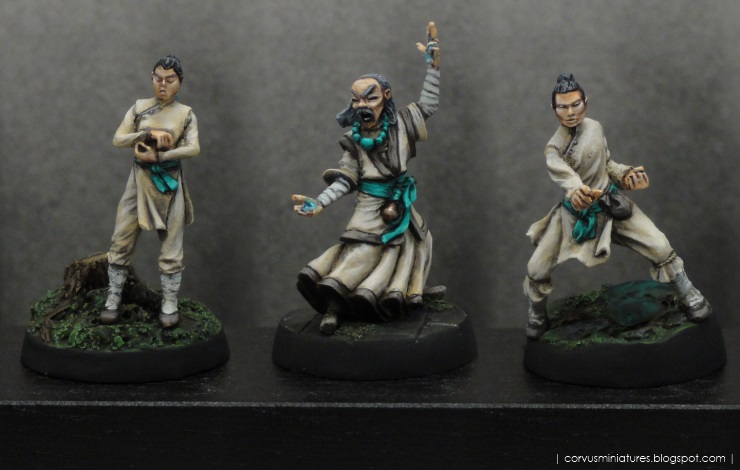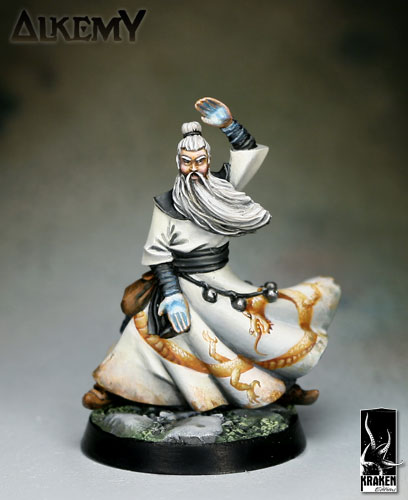 From the 100 Kingdoms game. Until recently, Black Orc was still selling these but presently it looks like either they've stopped, or
their site
is broken.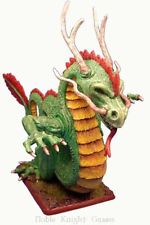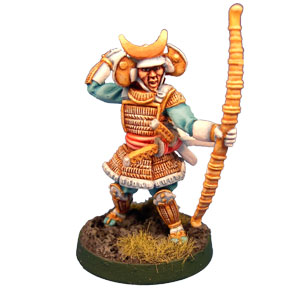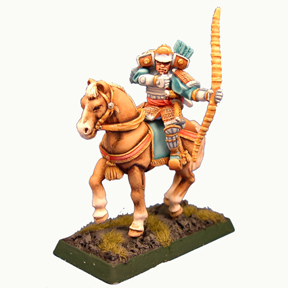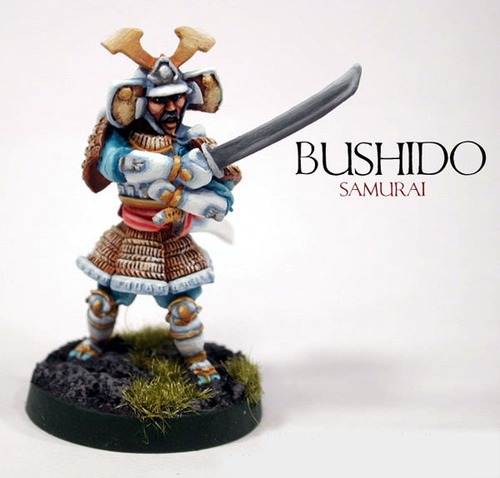 While HF has no samurai figures per se, they do have some
martial artists, and a geisha
that could find a place in a lot of collections.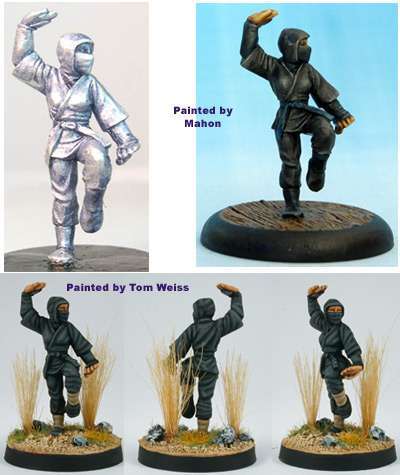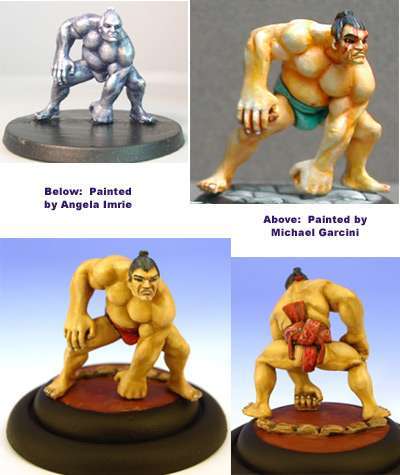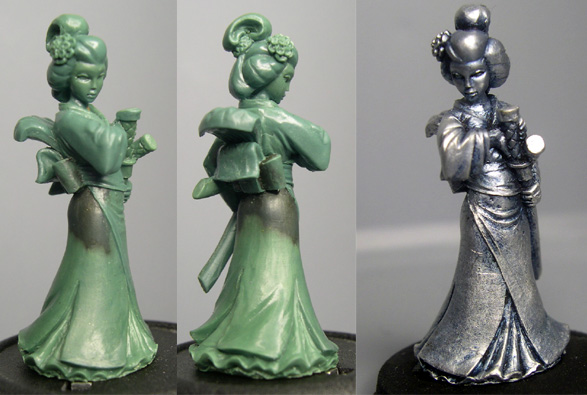 Crunchwaffle had a very small collection of asian figures, including a samurai and a generic female fighter that could find service in japanese collection.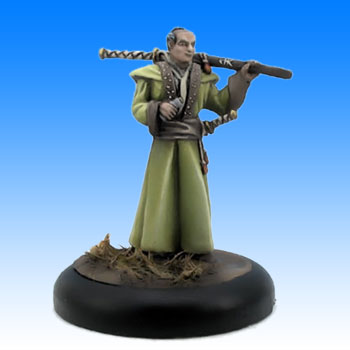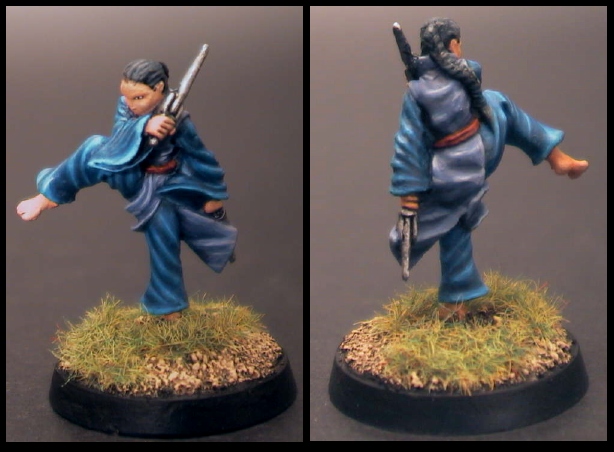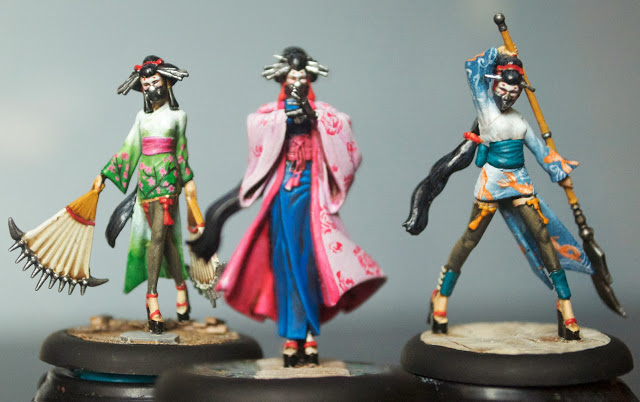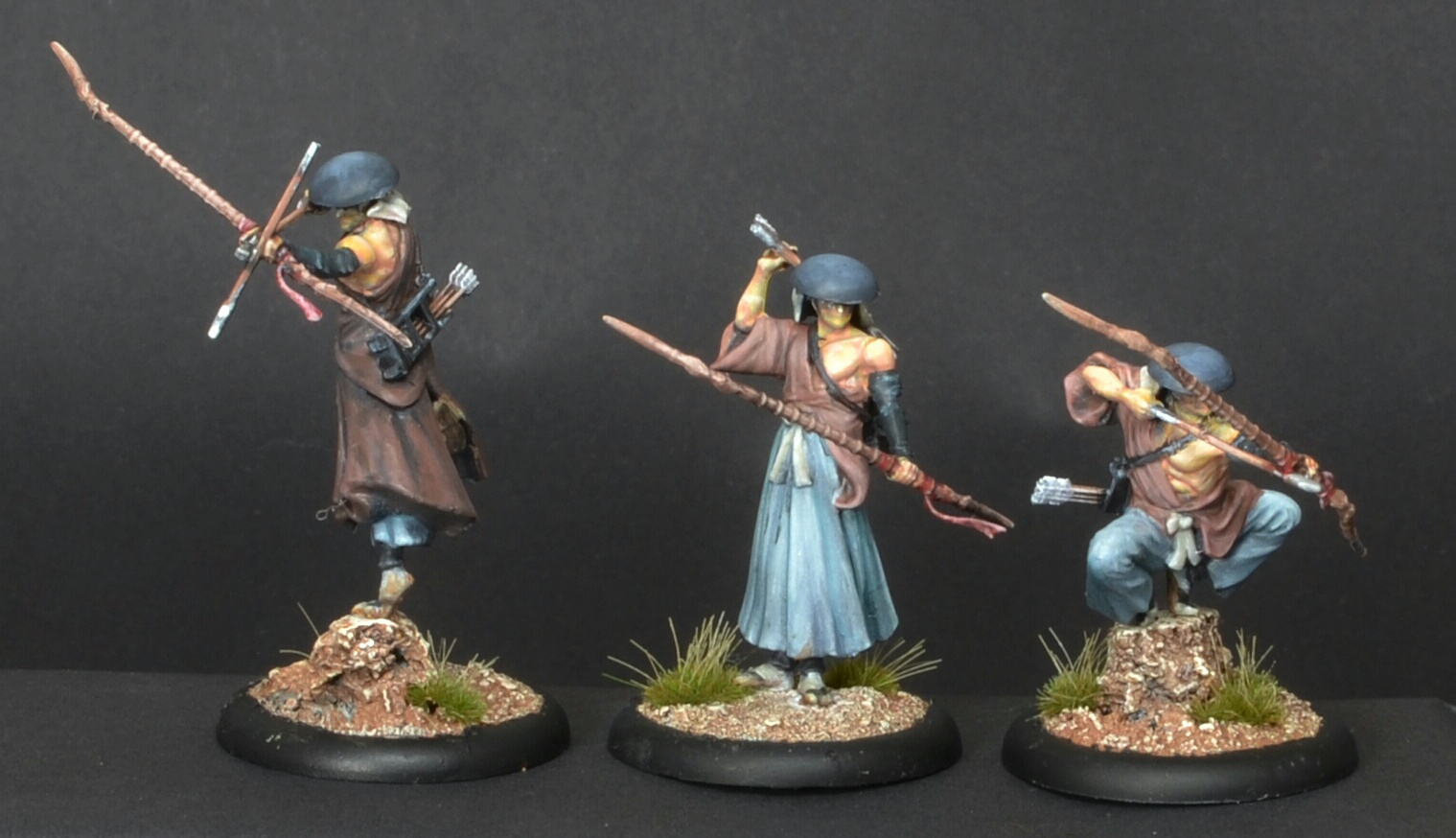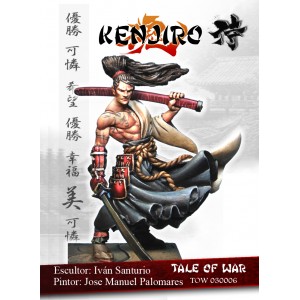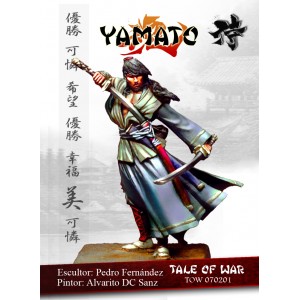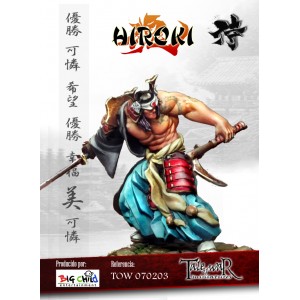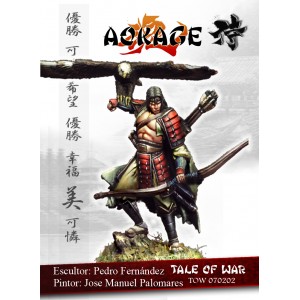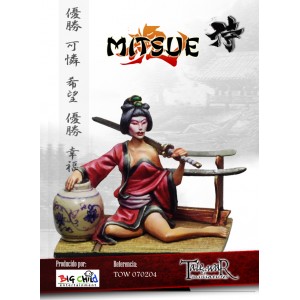 Okko did a run of unpainted and pre-painted figures before they went out of business. They can still be found on ebay, amazon, and other retailers.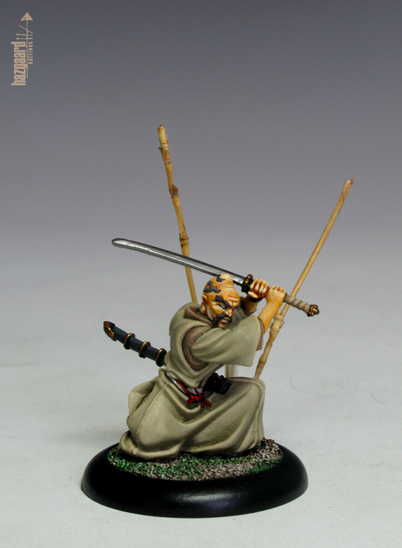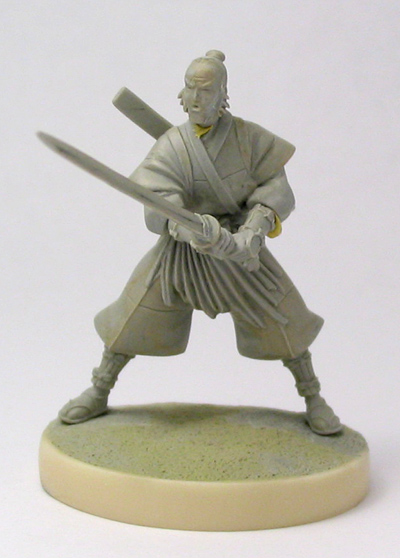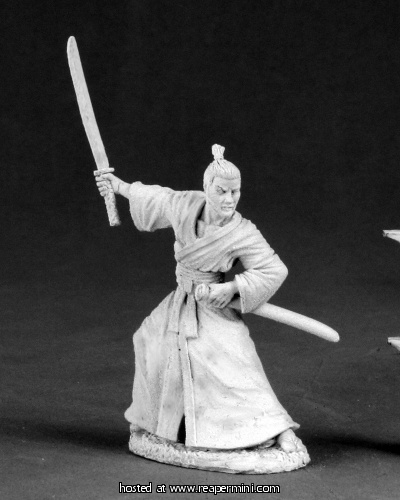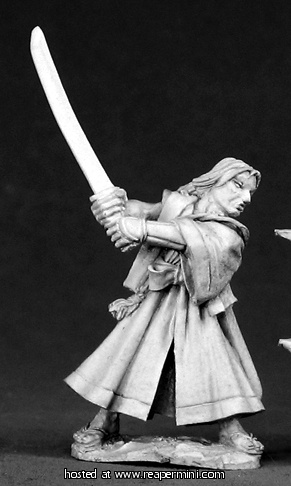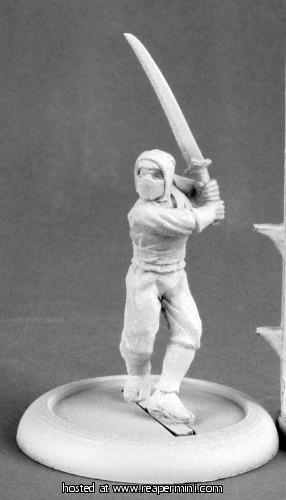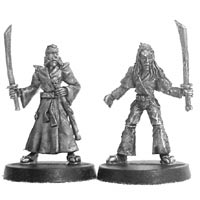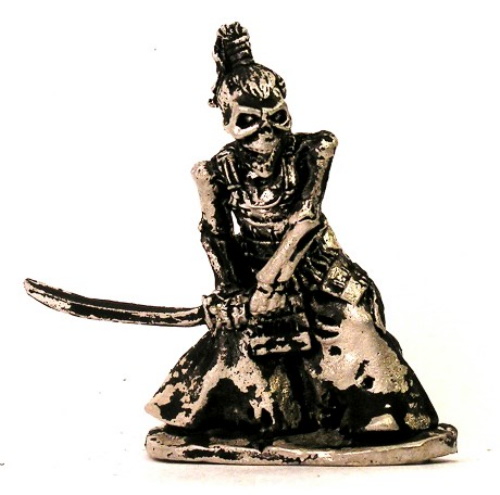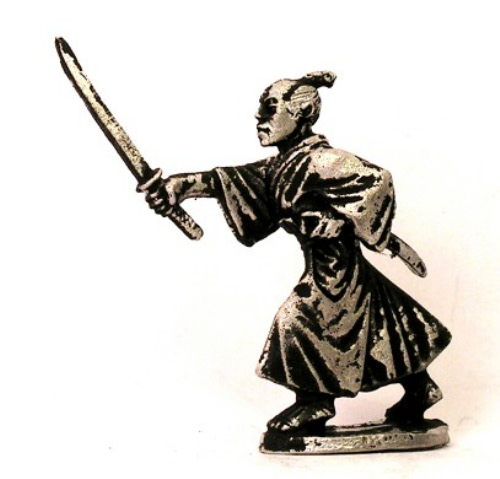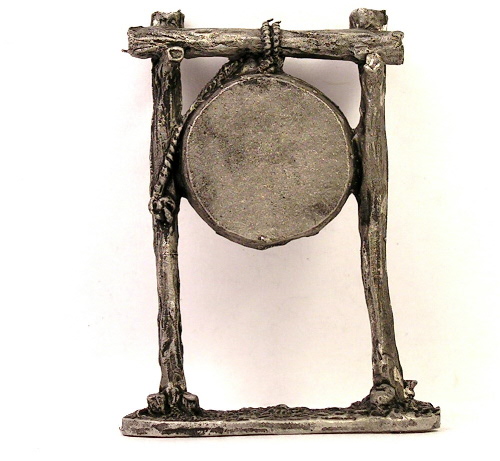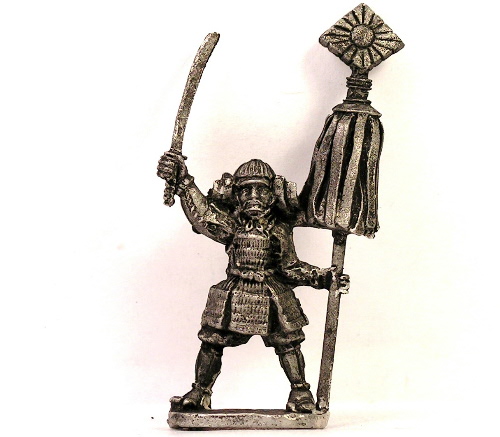 MegaMinis produced a set of licensed miniatures from the Usagi Yojimbo comic series. I do not believe these are available anywhere but 2nd hand markets now.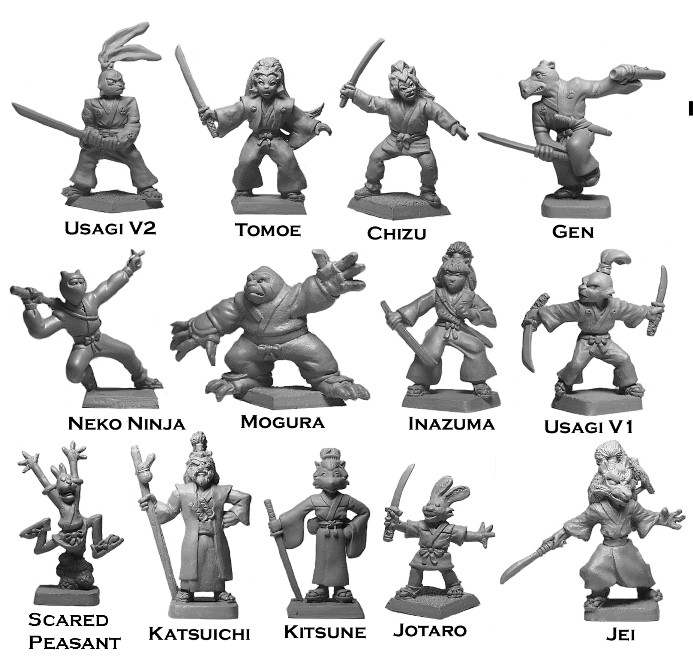 Max Mini doesn't have any complete samurai figures, but they do have some useful heads for conversions.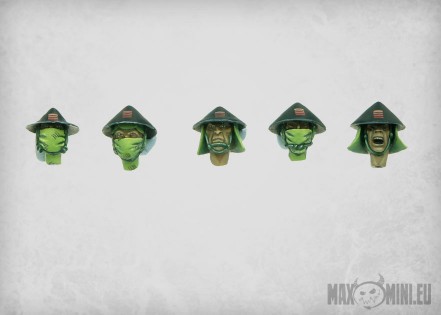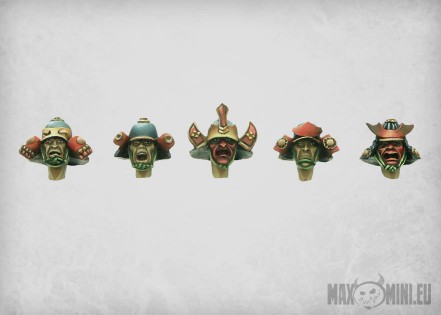 Basics has similar offerings to its ex-wife, MaxMini, but it looks like they got the Nezumi versions in the divorce.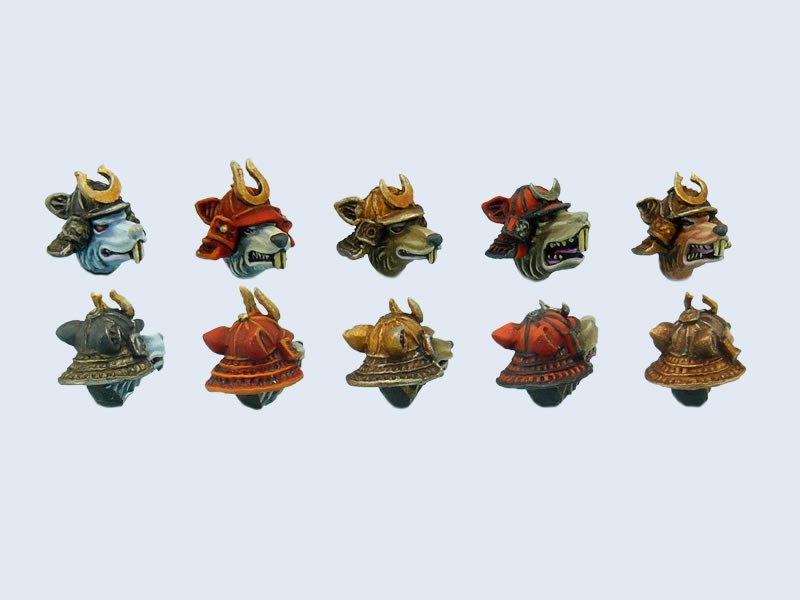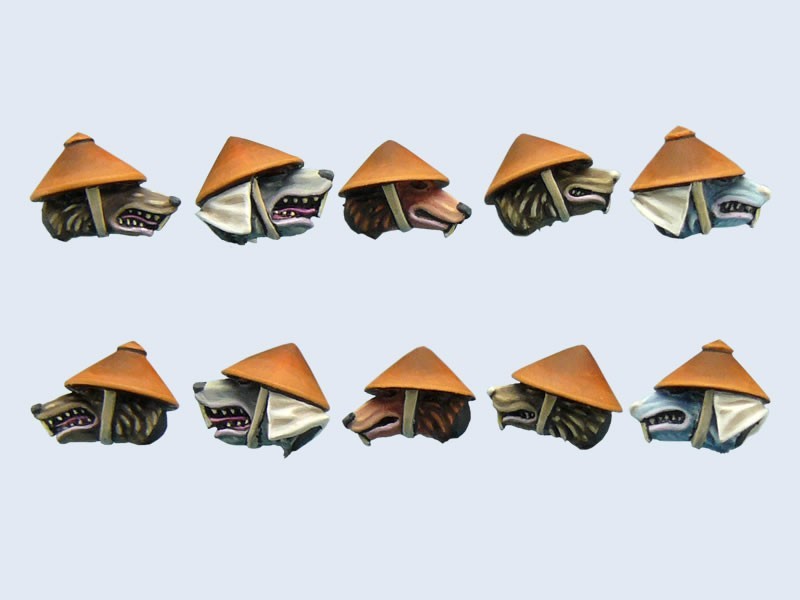 42mm
1/72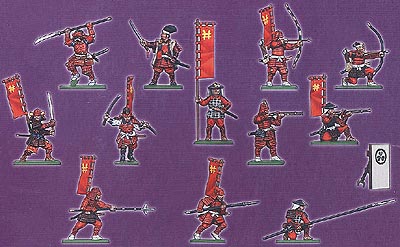 Here is a comparison of a few of the miniatures mentioned.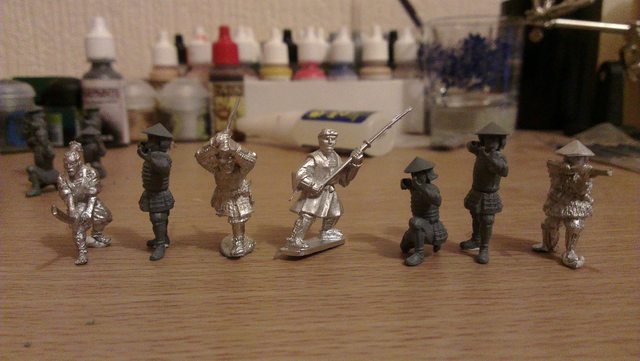 EM4: Unarmoured Samurai > WGF: Ashigaru > Perry: Samurai > TAG: Monk > WGF: Ashigaru Kneeling > WGF: Ashigaru > Warrior Miniatures: Ashigaru
Scenery
28-32mm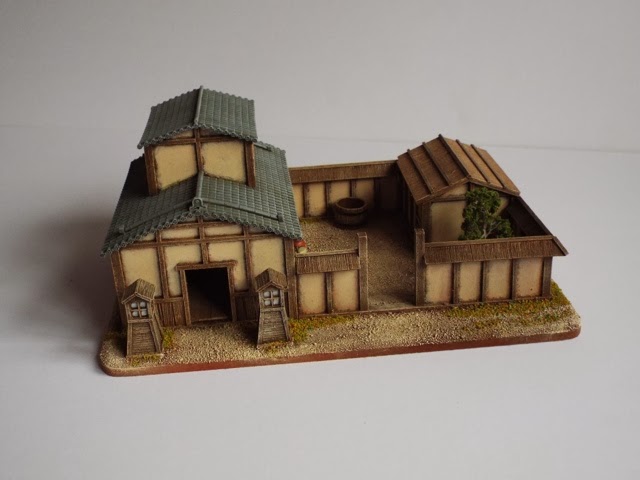 Pre painted laser cut terrain you build at home yourself.
Variety of Scenery made from a several materials such as foamed PVC, Resin and Cardboard.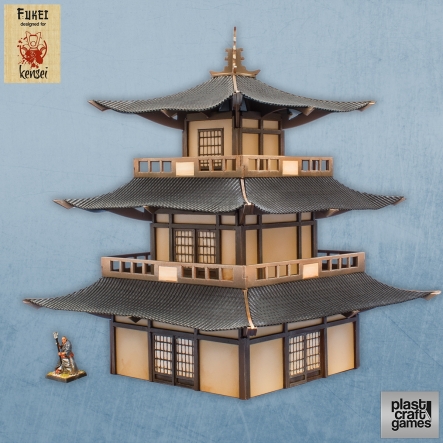 Armorcast has some good resin terrain bits including lanterns, archways, bridge, and bamboo walls.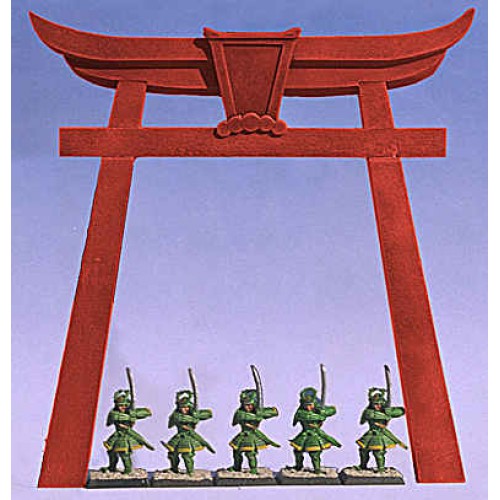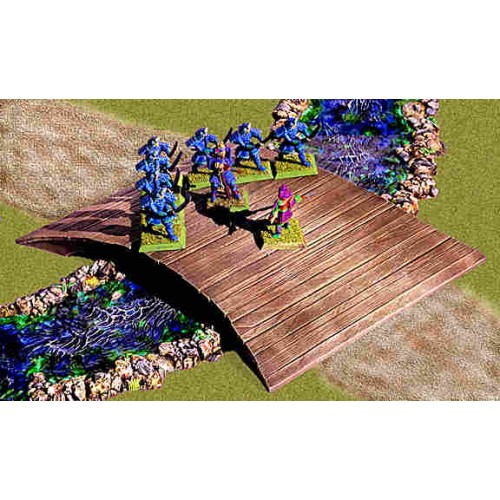 JJD has an incredible offering of feudal japanese scenery including various building types and some wonderful wall+gate sets: